Design Inspiration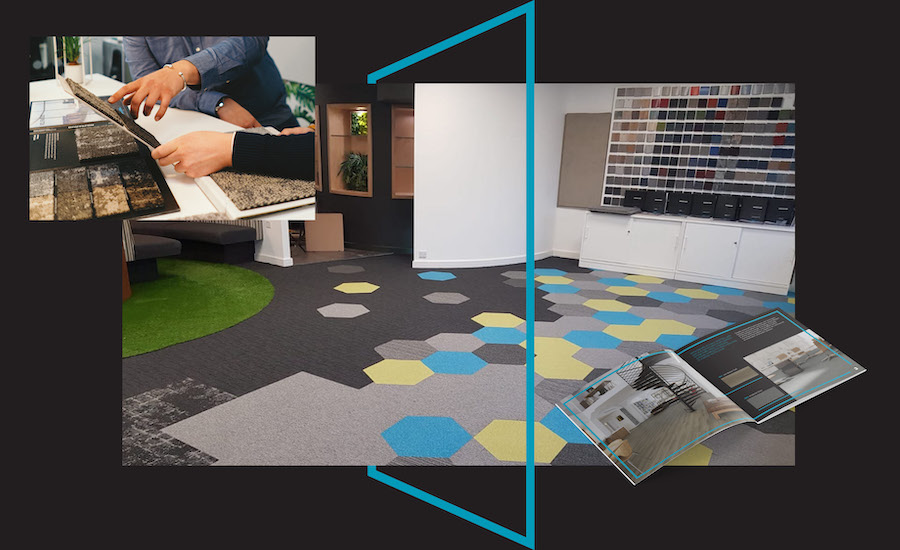 We work with you to provide the best solution, by sharing images and samples, or through showroom and sales support visits. Our website is packed with case studies, and there is an inspiration gallery. Our team can also share CGIs and more.
Project Assistance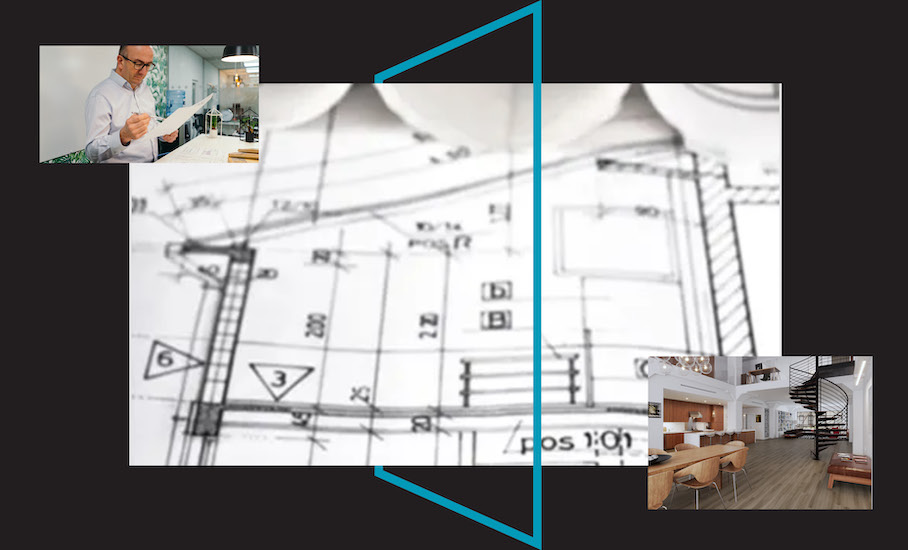 We are here to help every step of the way, we can visit a site, help you draw up plans and determine requirements. Many of our projects share a similar theme – a fixed budget, speed of turnaround, and a desire to create a practical yet stunning look – we make that happen.
Sustainability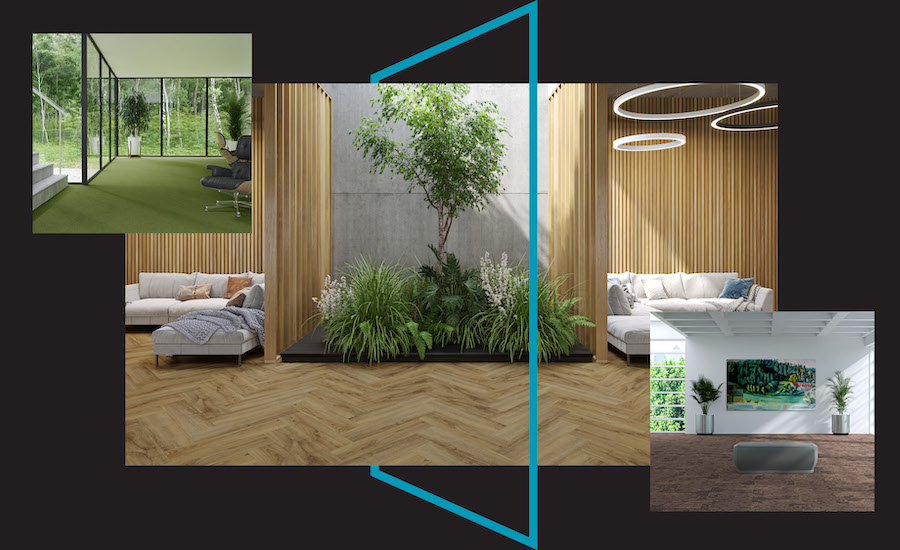 We can offer a wide choice of sustainable floor coverings. As a company we believe in the importance of reducing our carbon footprint and ensuring our products met exacting industry standards, and contribute to green building initiatives. To find out more on sustainability click here.
Sample Service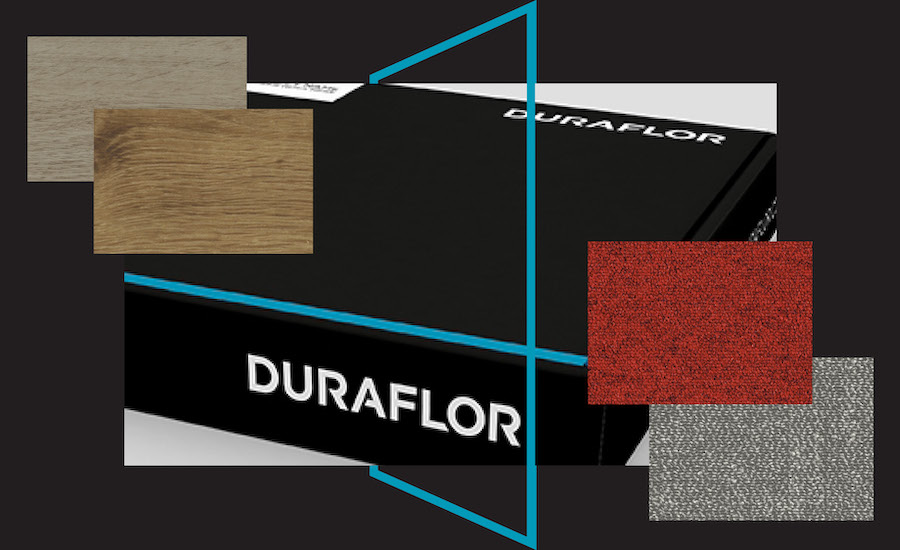 We offer a next day Sample Service. Our famous pizza box service includes mixing ranges for you and marking them up with your client's name, your name and the name of the project and delivering that directly to your customer – saving you valuable time.
Distribution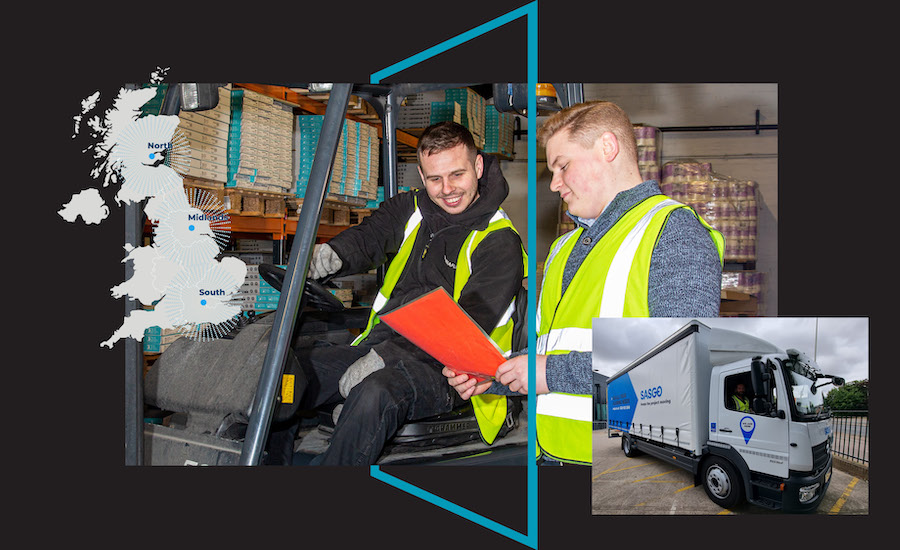 We are located just off the M4/M25 junction with easy access into London, in Leeds, and close to Edinburgh, so we can offer national coverage. Duraflor products are distributed by SASGO which operates it own fleet, a FORS Silver accredited operation, ensuring deliveries to large sites will meet their specific safety and environmental requirements.
Post Installation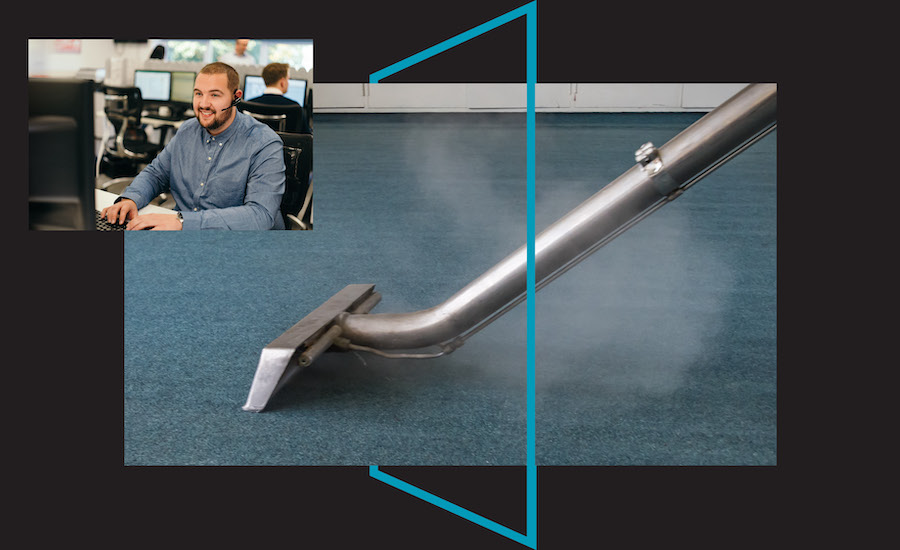 Our support doesn't end with installation. We can provide guidance on care and maintenance and a technical advisory service whenever you need it.