INSPIRATION & BENEFITS
This system was designed with easier installation in mind ENTRAGUARD solves the limitations of traditional matting by removing the need to provide templates and the costs and delays of bespoke manufacture.
Duraflor's ENTRAGUARD is a high quality 100% aluminium system incorporating textile or rubber wiper strips. The combined action acts as a dirt barrier protecting the freshness of another flooring. It gives excellent performance, even in the most heavily trafficked areas.
Save Time – very simple to install
Increase Profits – no special shaping or installation charges
In Stock – available for next day delivery
Protect Other Flooring – protect floor covering reception areas and reduce maintenance requirements
ABSORBER PROFILE the original heavy duty rib insert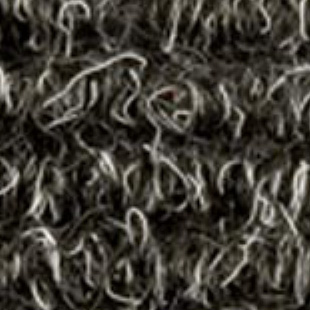 ELITE PROFILE a nylon insert that is absorbent and suitable for heavy wear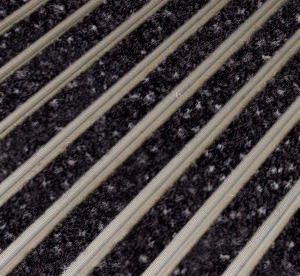 RUBBER PROFILE suitable for internal and external use